March 2021
Fresh Feels
How's this for something to smile about? The latest products in oral care boast tasty flavours... and they're good for your chompers. Love!
February 2021
"This should help remove the taste of 2020"

January 2021
"This home-grown all-natural toothpaste relies on creamy rose and vanilla to impact a clean feeling"
November 2020
"Beauty brand ARCHIE is going to shake up your morning routine with a new range of vegan-friendly, cruelty free toothpaste products that are anything but ordinary."
Natural origin ingredients
We took the bad stuff out!
Archie toothpaste is made from 99% natural origin ingredients.
Sustainable packaging
We are banning single use plastics and encourage everyone to refill and reuse our durable glass bottle.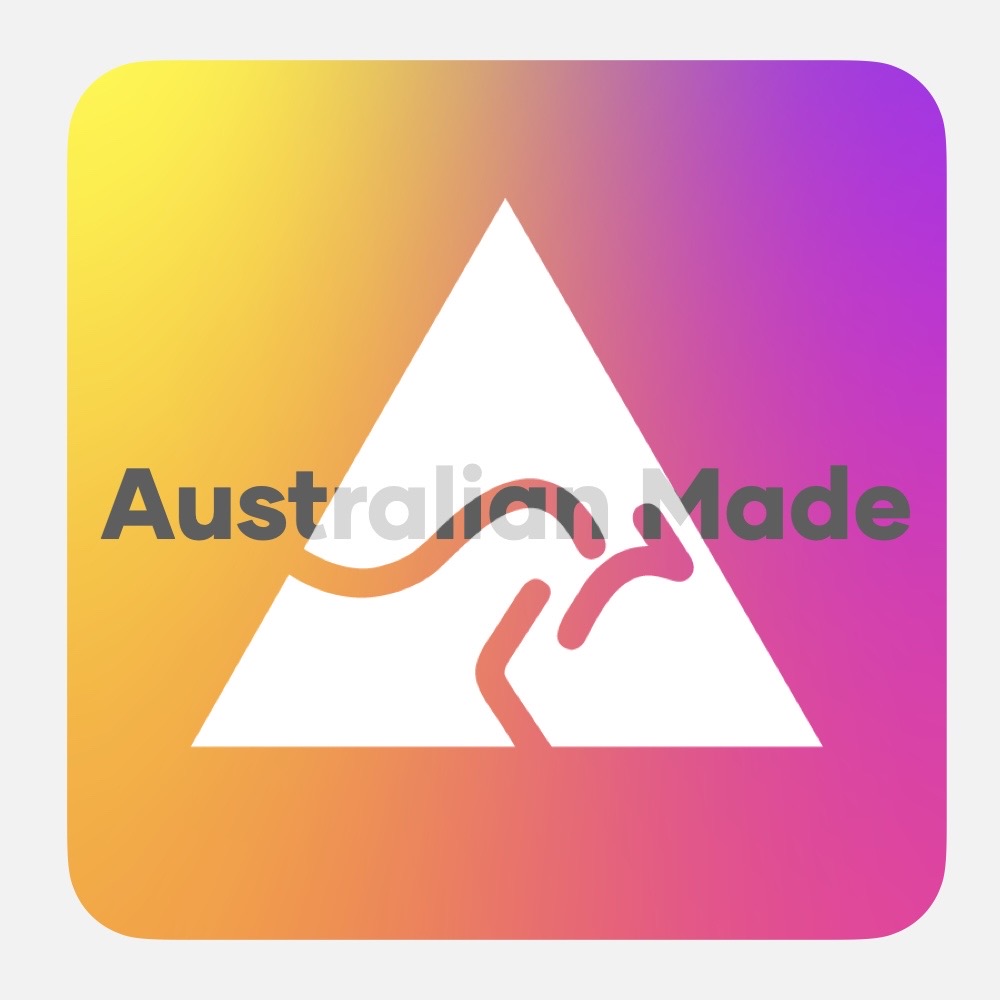 Made with fun in Australia
Archie is proudly developed and made in Australia. We favour locally sourced ingredients and support local businesses.
Cruelty free
Archie products are completely cruelty-free. No products or ingredients have been tested on animals.
Vegan
We've made sure our toothpaste is vegan-friendly and contains no animal- derived ingredients.
Embracing diversity
Archie stands for equality and inclusion. We welcome everyone to show up as your whole self and come as you are.